Artist
Fong Qi We
i's exploding flowers are exquisitely dissected and photographed. On seeing them I was inspired to try reproducing them as a Junior Landcare activity. They are great lesson in discovering the parts of a flower and appreciating their beauty and intricate symmetry.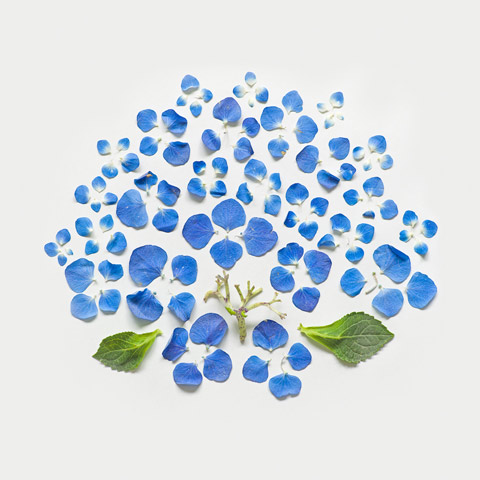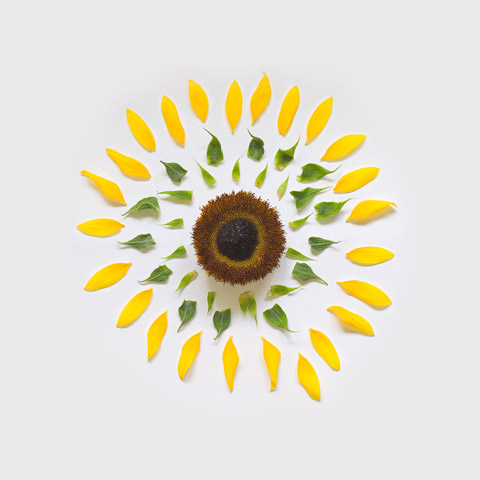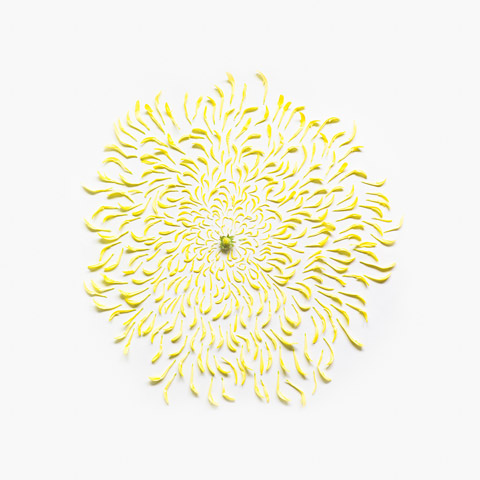 http://fqwimages.com/2011/08/exploded-flowers-3/
Of course children love to pull flowers apart and they took on the task with gusto. Some chose to mix flowers together into a beautiful petal mandala. The title 'exploding flowers' really helped to inspire them. After creating exploded flowers some students enjoyed drawing with the petals and extracting colour from them.
Unfortunately, as with most Junior Landcare sessions, I am too busy helping kids to take any pictures, but my daughter did get these two. They definitely look most affective on white paper, some were brought back to the classroom and successfully laminated. The activity has worked well for children from Prep to Grade Six and is a great wet weather fall back. I pointed out the parts of the flower in a chat at the beginning, and showed some pictures of Fong Qi Wei's work for inspiration.
Today I had a go at creating exploding flowers with the Little Bowerbird, she loved it.
Kelly at Be a Fun Mum has also blogged about exploding flowers at her house, find her de-constructed Gerberas
here
.
Of course the collecting of materials was just as much fun as creating art from them. Especially when you have a raspberry and chocolate muffin in your hand (the last of our frozen summer raspberry harvest).
On an entirely different topic, I have been talking about one of my favourite things,
Vegie Group
, on the radio. If anyone wants to hear me ramble on, they can listen to Dirty Deeds on RRR here-
http://ondemand.rrr.org.au/player/128/201209091300
. Dirty Deeds is a great Sunday gardening show and well worth a listen, especially if you have a radio you can carry out into the garden with you. Nothing like learning about gardening, whilst gardening.